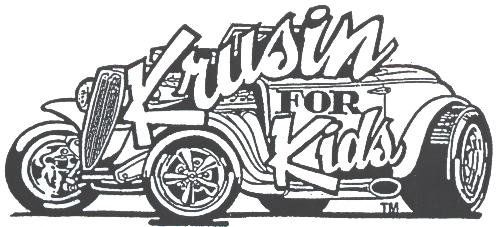 Krusin' For Kids Charity car show is held annually. Local car clubs and collector's of ventage autos, truck and motor cycles take part in this event. The Knights are proud to be apart of this event.
The proceeds collected go to the Shriner's Hospital in Salt Lake City. This event is held usually in August in the City of Midvale, Utah.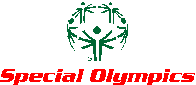 The Special Olympics is the National Charity for the Knights of Pythias. The Pythians help with the Olympians, events and hug givers following a long race.
Founded in 1968, Special Olympics is a nonprofit, global movement which, through sports and competition, improves the lives of people with mental retardation and in turn, the lives of everyone they touch.

You, your company can honor one or more Special Olympics competitors through the "Honor An Athelete" program. To participate, simply contact either the Grand Lodge of Utah or a Subordinate Lodge in your town for more information and signing up.